Shipping
Free Shipping
7-10 Working Days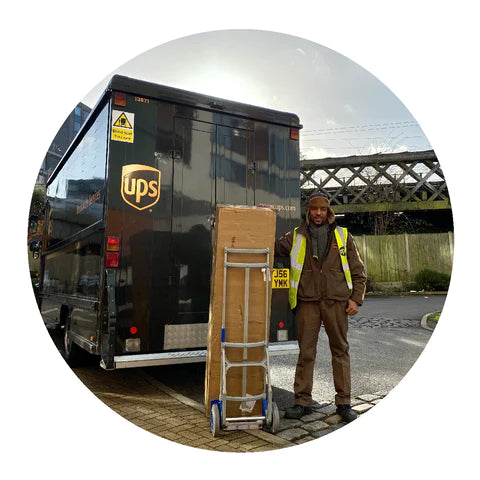 Doll Dispatch
Whether its FedEx or UPS - Shipping is Free & Rapid!
With the final touches being added to your doll last minute, a thin powder coating is applied, then protective wrapping is secured and your doll is safely packaged with all your paperwork inside. As soon as your doll is shipped, it can be tracked online using the FedEX or UPS websites. A follow up email containing a link to track your doll will be sent to your inbox.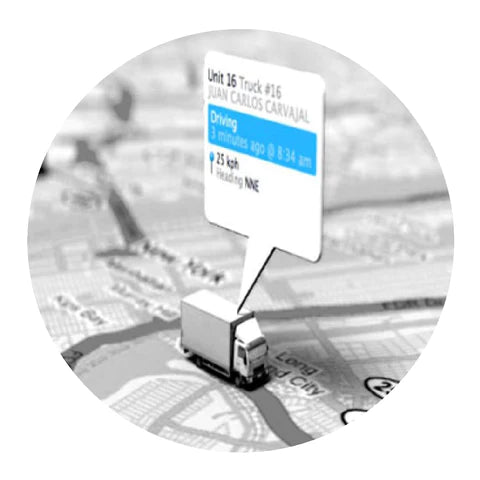 Doll Tracking
Creatively inspired, hand-made and digitally tracked.
Like any high-value item, you can expect award winning couriers using the most up-to-date online tracking systems. The moment your doll is dispatched, a link will be emailed to you - enabling you to track your doll's progress in real time. Each shipment is insured and guaranteed to your door with the fastest possible service available to us. You can even sign up for text message alerts with your courier, so you'll get updates at each stage.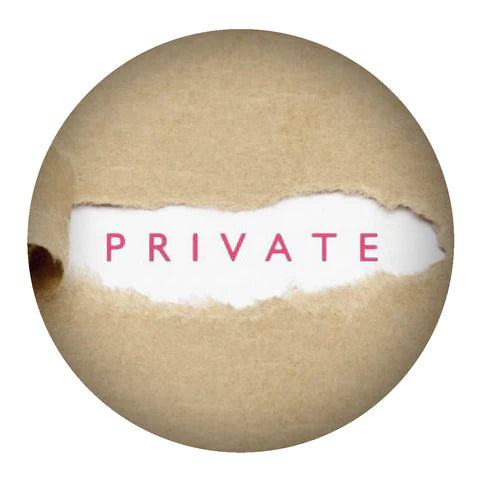 Discreet Delivery
Not even the delivery man will know what's inside!
We do not expect your doll to be anyone else's knowledge but yours (and maybe customs). This is why we employ strict privacy protocol with all shipments. There will be no indication on the outside of the box describing the contents. Chances are - your delivery man won't even know the contents of your shipment and we like to keep it that way. All you'll have to do is sign and say thank you.
CUSTOMS CLEARANCE & FEES

US orders will breeze through customs without fees!

For the USA only,  it's a doorstep delivery, and will NOT have any customs, import taxes, or duties. All other countries import duties levied by your local authority – on import, will be paid for the customer, as the importer of the product. We do not pay import duties as every country has their own system and taxation fees.